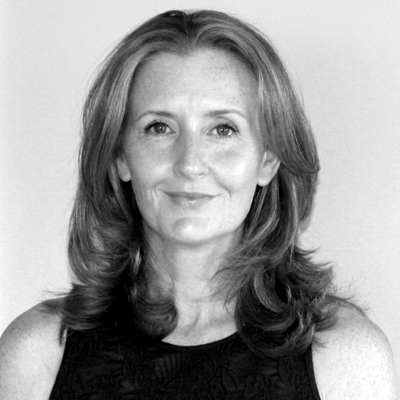 Caroline
OWNER / WEB DESIGNER
Caroline has over 15 years in the IT Industry. With her extensive experience in CSS, HTML and project management, Caroline will provide a professional website, created to the latest industry standards, within budget and time restraints.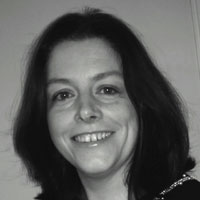 Helen
OWNER / WEB DESIGNER
Helen's a social media savvy, digital marketer. With many years of project management and IT service experience. Her attention to detail will help you to surpass your objectives. She's a barrister by profession, so you'll have the added bonus of legal expertise.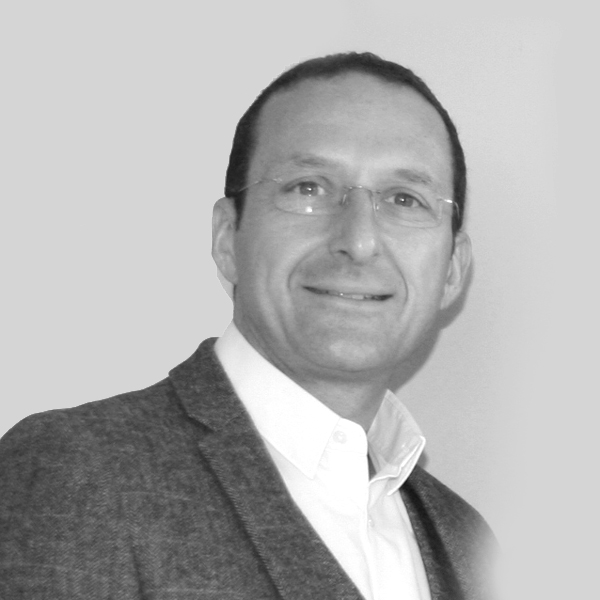 Dave
TECHNICAL EXPERT
Dave brings 20+ years experience to the team.  Knowledgeable in HTML, CSS,  PHP, and server side software.  His vast knowledge of web development & its compatibilities will ensure your website will run both smoothly & efficiently.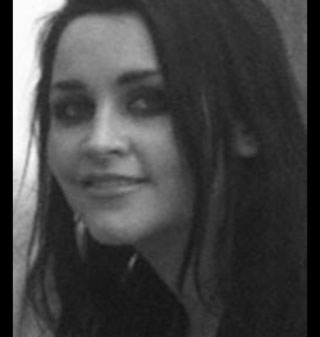 Lucy
CONTENT WRITER
Lucy is an IMA nominated editor and journalist. She has worked for top publishing houses both in print and online. She will create crystal-clear, keyword-rich copy for your website that will swiftly drive business your way.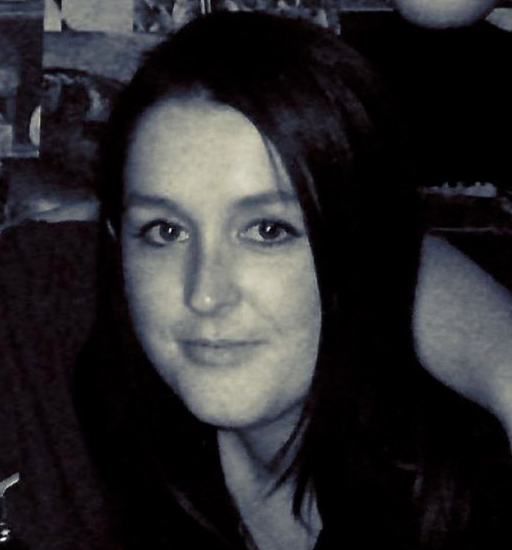 Ruth
GRAPHIC DESIGNER
Ruth has a 'sixth sense' for exceptional design and text layout, having worked for nearly 20 years in graphic design – for a long list of both trade and commercial titles. Your site will benefit from her aesthetic touch.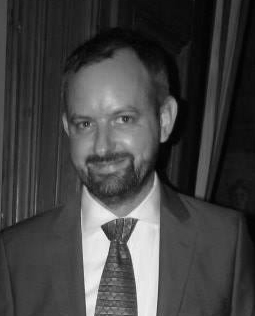 Rob
GRAPHIC DESIGNER
A sought-after, highly-experienced graphic designer, Rob also worked in animation for Marvel Comics. This gives him a lateral-thinking, creative edge. He intuitively knows how to create that 'Wow!' factor website you're looking for.