WHAT IS RESPONSIVE WEB DESIGN?
Responsive Web Design is about making your website look good on all devices irrespective of size
It's also about uniformity. In the past websites could look very different on different devices. It is the industry's answer to the phenomenal growth in smartphones and tablet usage. It benefits any business by enabling you to communicate with your target market effectively.
WHAT WE CAN DO FOR YOU
So, whether you want to redesign your existing website to make it responsive; update it to become an e-commerce site or you need a website developed from scratch, Blackstairs Web Design will work with you to get your business online
In order for you to have the best website to showcase your business, Blackstairs Web Design will meet with you in person to get an understanding of what you do. Only then can we develop and design a website that reflects the services and / or products you offer.
We concentrate on the website as a whole – not just the design but also the images, content, SEO (search engine optimisation) and digital marketing in order to provide a winning platform for your business.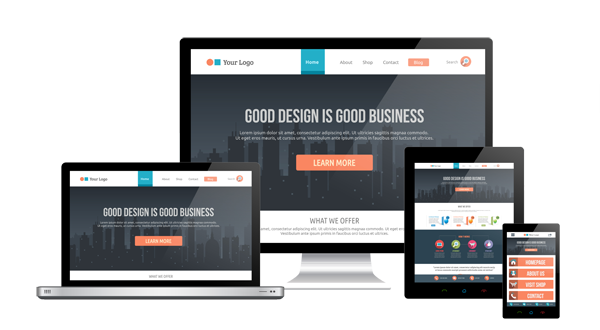 MANAGED SERVICES
Not enough time to do everything?
If you don't have the time to keep your website up-to-date, we also offer a bespoke managed web service. We will look after your website and your digital marketing strategy keeping it up-to-date and working to an optimum.