Websites have changed drastically in the last few years due to the popularity of mobile phones.  Is your business losing out because your website is not responsive (mobile friendly)?
People use the internet and view websites in a completely different way then even three years ago. If your website is hard to view on a phone it may actually be harming your business if you do not have a responsive website.
According to a 2018 report Deloitte states that 93% of Irish Consumers own or have access to smart phone so it makes complete business sense to have a website that is responsive.
What is responsive web-design?
A little bit of history here – websites were originally designed to be viewed on a desktop with images and text unable to resize if the screen was smaller than originally designed for.
With the introduction and growth of mobile phones, the initial solution was to create a mobile version of the desktop website, this meant the creation of two separate websites with separate SEO content and images, this doubled the workload and price and was sometimes unattainable for small to medium sized businesses.
Responsive web design answer to this problem was 'responsive' websites. These are websites that are designed to adapt to the type of device it is being viewed on so that the viewer has the optimal experience.
This includes mobile design elements such as:
#readable text without the need to zoom,
# adequate space to be able to click buttons
# & no horizontal scrolling.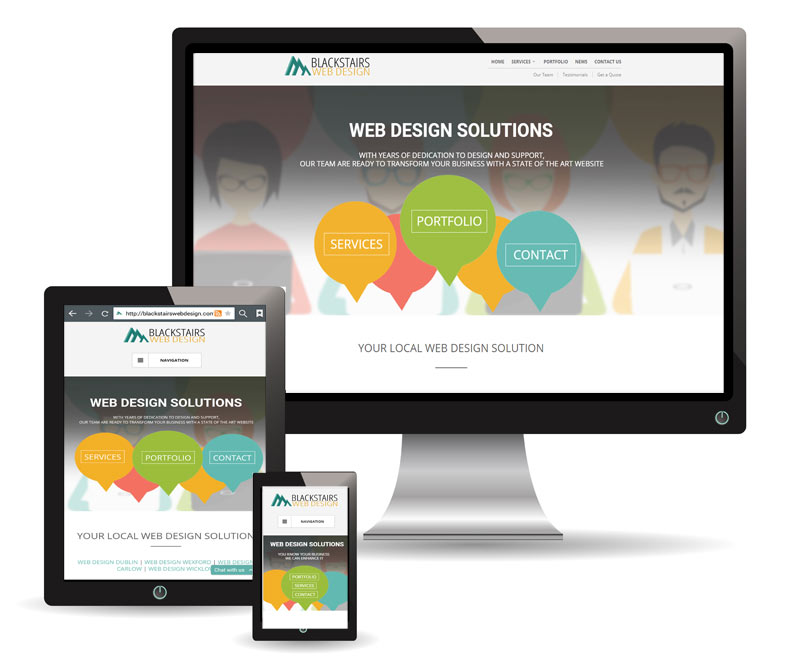 Why Bother with A Responsive Design
If you are website was designed in the last few years, it is possible that your website is not responsive, but how do you know for sure. Well Google has a handy mobile responsive test that you can enter your websites url and you will receive a score. Click here for this test.
So what you may ask – I have my website for years and it is working for me….but is it? How many potential customers are you losing if they get frustrated with having to zoom in to read the text on your site.
Depending on the type of business you have, a website can be a small or a big part of it, but an important one. It is your shopfront to the world. If your website is not working 100% for you then it needs to be changed.
If a customer finds it hard to use your website on their phone they will go and find another similar business which is responsive and you have lost a customer.
If your website is responsive then it can lead to an increase in sales, add value to your business and help retain customers.
Another reason to ensure that your website is responsive or mobile friendly is the fact that since 2015 Google changed their algorithms to give increased ranking to responsive websites.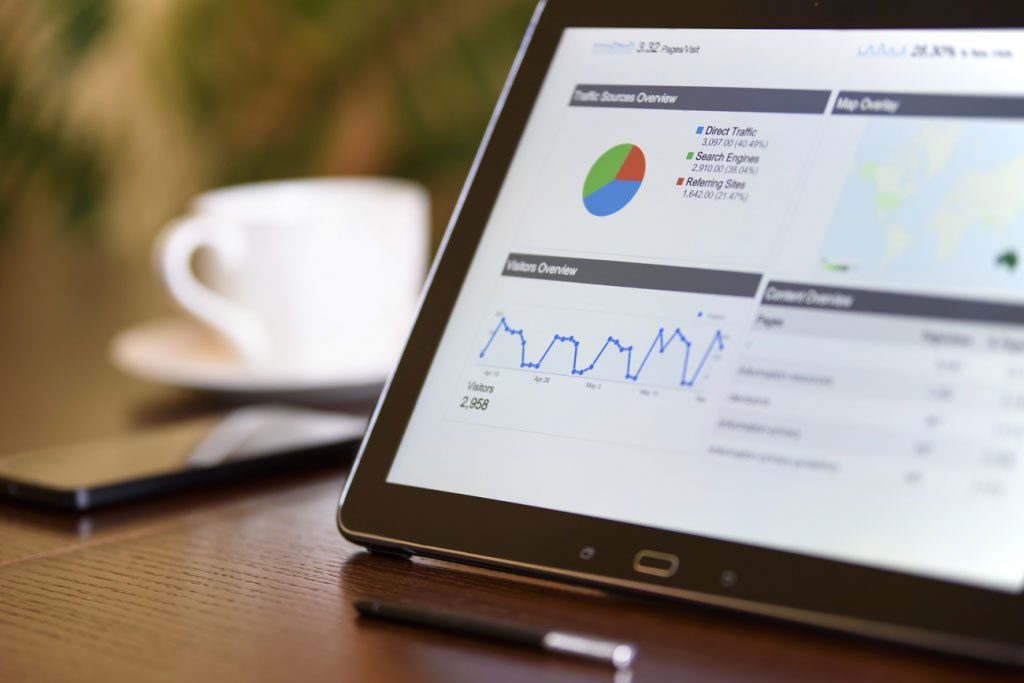 Benefits of Responsive Web Site
The primarily benefit of responsive web design is that sites load quickly without any distortions, so users don't need to manually resize anything to view content. Other benefits include:
# Improved User Experience
# Increase the reach of your business onto tablet and mobile phone.
# Increase sales and conversion rates
# Ranking will increase – Google prefer mobile optimised in their search algorithms.
# Better Website Loading Times
What we can do for you?
Some of our clients came to us looking to get their website redesigned because they were finding it not working for them as it used to. They recognised the need for their website to be responsive – i.e. mobile friendly as they found an increasing amount of their clients were using their mobile phones to access their business.
Contact Helen or Caroline today on info@blackstairswebdesign.com for free consultation with regard to creating a new bespoke responsive website or redesigning your existing site to make it responsive