Wordpress is now the content management software of choice for many businesses. The reasons are numerous and this post will go into them in more detail below. If you are deciding what type of website to get, it makes sense that you will be able to go in and update the content and images rather than having to go back to your web designer for every small change – leave the big changes to us!
Easy to Use
The CMS system on WordPress is very simple and easy to use. Its interface is easily learnt and does not change much from theme to theme.
It is a self-contained system and does not require HTML editing so if you have no backgound in computer languages it will not be a barrier. Anyone can use it!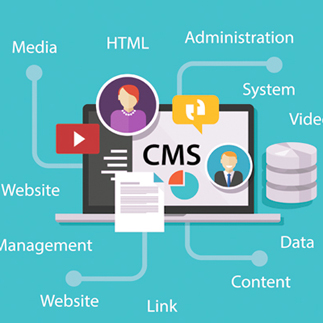 Search Engine Capability
Search Engines love WordPress websites as the code behind the site is very clean and simple. This makes it very easy for search engines to read and index. Each post, page and image can have its own meta tag keywords, description and title and be optimized for specific keywords. This allows you optimize your site with relevant keywords and help your customers find you while searching for one of your products/services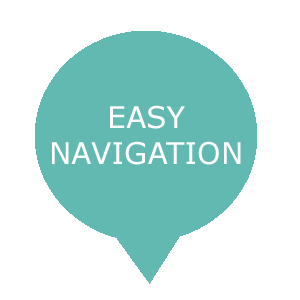 Control of Your Own Site
Wordpress allows you to update your posts, pages and images. This will give you the freedom ot update your site when there are special offers and/or changes to your services/products. Blackstairs Web Design offer training and documentation in CMS as we understand the attractiveness of doing it yourself.
It is also fully customizable therefore the look and feel of the website can be completely your own. With your logo and branding throughout it is the best platform to sell your business from.
Finally
If you have not already been persuaded how great CMS is, well here are a few more points:
If you need additional functionality – event calender, booking system, social media links and newsletter then there is a plugin out there for you. Most of these plugins are free or very reasonably priced.
When your business begins to grow, so too can your website without the headache. You can have as many pages, posts as you need and the perfomance of your site will not be compormised.
Here is a video that shows how easy it is to use – CMS Video